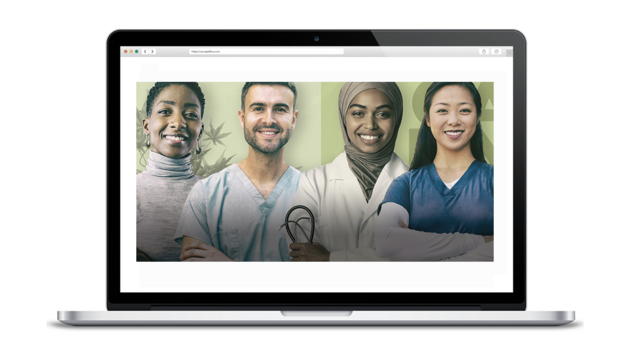 Understanding Cannabis in Clinical Practice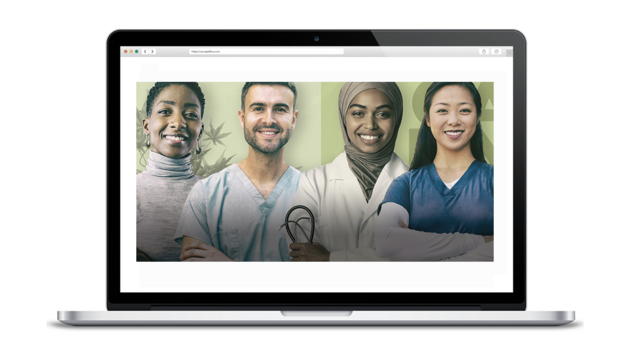 Description
The legalization of cannabis in 2018 was a landmark event in Canada generally, but nurses, as trusted health care providers, became aware of specific challenges. While there have always been patients who used cannabis, for the most part this use was undisclosed. Now patients are not only more likely disclose using cannabis, but to ask nurses' advice about cannabis and its effects on health and well-being. Unfortunately, because it was an illegal drug for most of recent history, there has been very little research on cannabis.
The scarcity of historical research-based evidence, and the changing nature of recent and emerging research, has enabled truths, half-truths, and myths to proliferate and it is difficult to separate the tangle. As a criminalized product, whatever was known about the science of cannabis (botany, phytochemistry, pharmacology, physiology, etc.) has not been included in nurses' formal education.
Additionally, people who use cannabis have been stigmatized for sociocultural reasons.
This course is intended to provide information on the main components of cannabis, methods of consumption, clinical scenarios about non-medical cannabis as well as an overview of the sociocultural history of cannabis, and a stigma reflection tool. Please provide your feedback throughout the modules, and with the final evaluation.
Course Outline
This program explores:
Cannabis: the plant and how we use it
The Sociocultural History of Cannabis and Stigma
Cannabis in the Workplace, and
Cannabis in Clinical Practice